Hallo TAXI Gdańsk is one of the oldest taxi companies on the Tri-City market. Since 1992, we have been constantly developing and modernizing our fleet to ensure the greatest possible comfort for our clients.
As the first corporation on the market, we have introduced one zone in the entire Tri-City, terminals for payment cards and an electronic system of non-cash settlements for corporate clients.
We cordially invite you to cooperation!
For our clients, we provide access to all Hallo TAXI taxis and our partners throughout Poland in one simple application…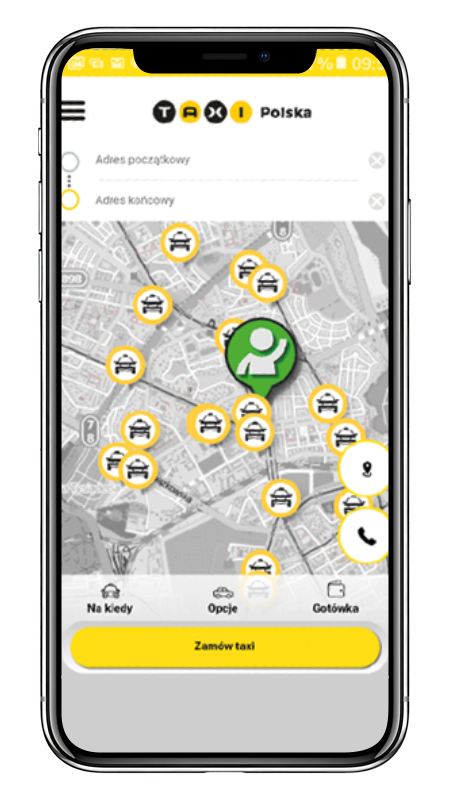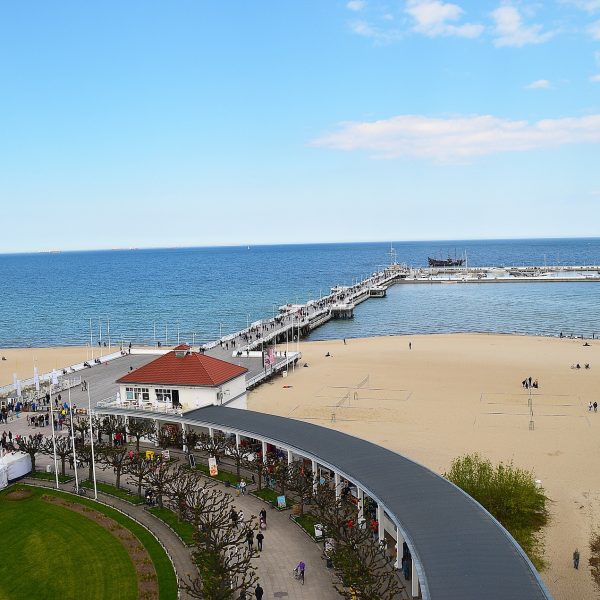 Tri-City Zone – is Hallo TAXI's original project, in which the whole of Gdansk, Sopot and Gdynia is located in one price zone…